I have soldered one board (two in fact, first one was faulty…).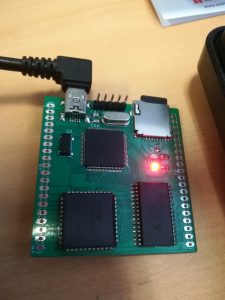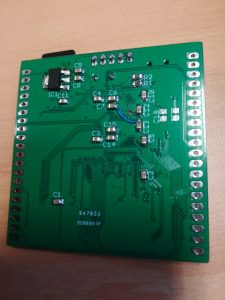 There is still one error on the PCB, requiring some surgery on the PCB (cut 2 traces, added one wire). The result is great though, with the status LEDs (power and SD-Card access).
I have added full MBC2 support (write+bank switching), thus CPM3 is ok too.